Dust in Dust: An Elysian Tail by Humble Hearts and Microsoft Studios.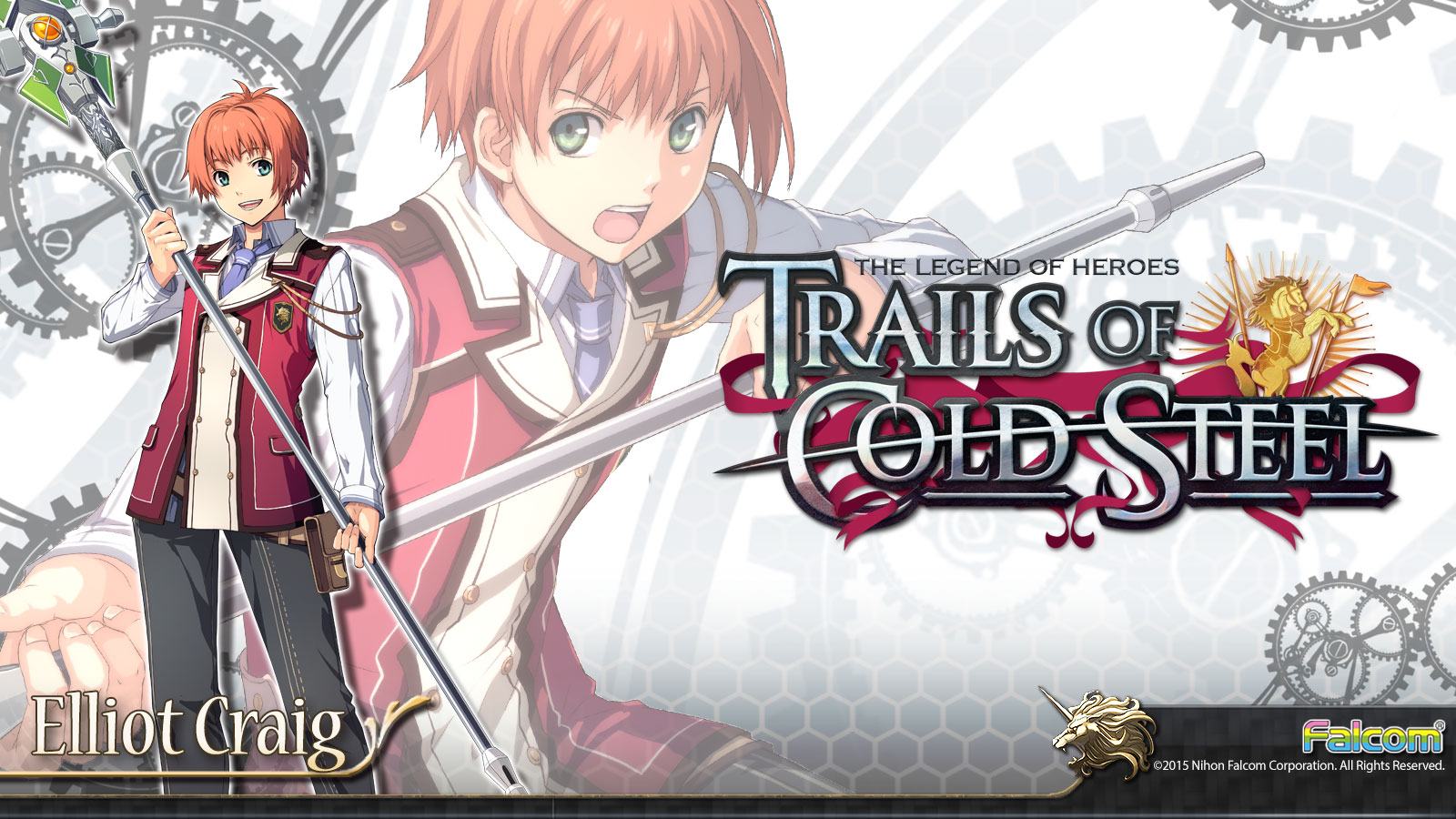 Elliot Craig in Legend of Heroes: Trails of Cold Steel (Episodes I and II).
Additional voices in World of Warcraft: Lords of Draenor, and Legion.
Creature sounds in Diablo III: Reaper of Souls.
Mega Gnar in League of Legends.
Buzzard voice in Mad Max.
Additional voices in Mirror's Edge: Catalyst.
Dr. Vanus in Smite.
Ezekial in Masquerada: Songs and Shadows.

Additional voices in Disney Infinity.

Additional voices in Skylanders: Swap Force and Giants.
Blinky and Skeebo in Pac-Man and the Ghostly Adventures 1 + 2.
Dr. Victor S. Court in Bravely Default: Flying Fairy.
Hifumi Yamada in Danganronpa: Trigger Happy Havoc.
Sin Kiske in Guilty Gear Xrd.

Kerith in Dance Central 2 and 3.
Li Dian in Dynasty Warriors 8 and Dynasty Warriors 8: Extreme Legends.